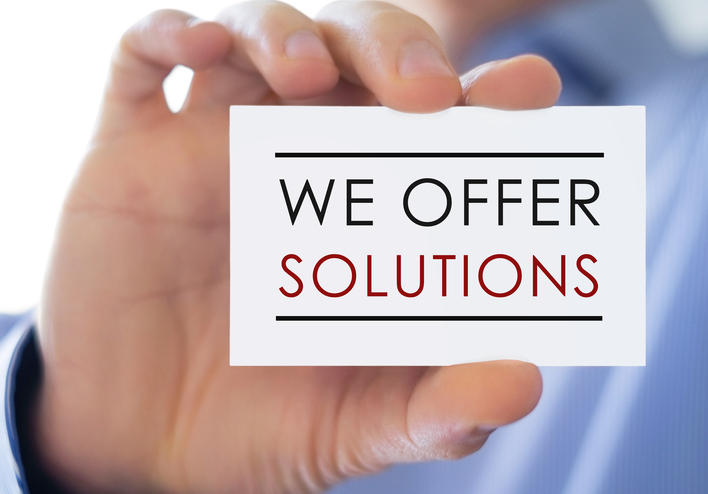 Mission Statement
We are only as good as our last project.
Enjoying success can spoil you after a period of time. Continued success is gained through the determination of continually rising above past accomplishments and standards to create an even greater degree of success each and every day. At McMillion Research, we strive to continually exceed our partner's expectations on every study. Two core attributes allow us to meet this goal:
"Yes we can!" Attitude - no one likes to hear excuses or impossibilities. At McMillion Research our objective is to make our client's day brighter by not burdening them with problems but, rather, enlightening them with solutions.
Dedicated Direction - every project is treated as our primary objective with each management level directly involved with each project. McMillion Research provides a hands-on approach to customer satisfaction.