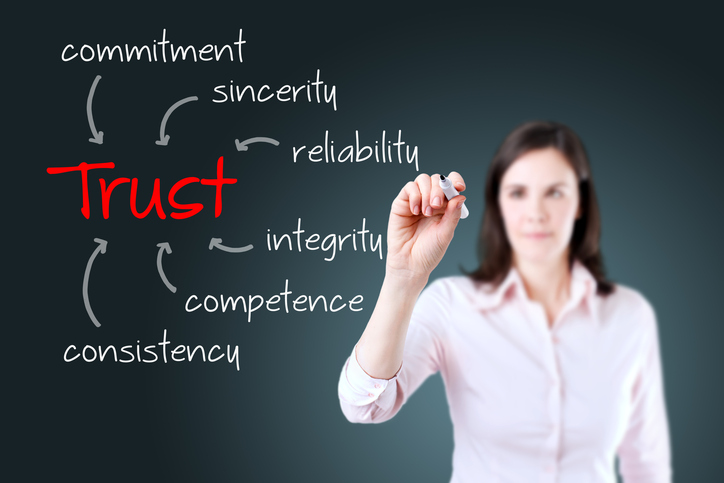 Trusted Data Collection...
It's a fact! Across America, McMillion Research is the trusted source for consumer research and data collection technologies. Since 1980, America's top companies, associations and government agencies have counted on the quality and timeliness of our services to help reach their most important decisions.
Get to the Facts!! If you're looking for second-to-none research to get you answers, put our team of market research and technology professionals behind your project.